"Michael Sonick's business is to use his medical expertise to keep dental patients healthy. But he's acutely aware that his deeper calling is to use his hospitality gifts to make people feel better. That insight no doubt separates his practice from the pack, and his lessons are applicable to any customer-facing business. "
- DANNY MEYER
Restauranteur - Gramercy Tavern, Union Square Café, Shake Shack
What if every health care practice was based on honesty, integrity and compassion?
Have you ever felt the pressure to "sell" rather than educate?

Are you naturally more comfortable with facts and information than relating with others?

Do you find it difficult to establish trust with your patients? Do they believe that their care and well-being are your top priority?

The truth is people, desire to be cared for by their physicians. The current system treats people like numbers. It is your job as the physician to break free from the current system and its culture and break down the barriers with your patients.
Michael Sonick, DMD
───────────────────
Michael Sonick, DMD, is an internationally-known, highly-regarded authority in the field of Dental Implantology and Periodontology. He completed his undergraduate degree at Colgate University and received his DMD at University of Connecticut School of Medicine and his certificate in Periodontology at Emory University. He received his implant training at Harvard University as well as the Branemark Clinic in Gothenburg, Sweden.
A full-time practicing periodontist in Fairfield, Connecticut, he is also a frequent guest lecturer in the international program at New York University School of Dentistry and the University of Connecticut School of Dental Medicine. He lectures worldwide on the subject of esthetic implants, periodontal plastic surgery, bone regeneration, comprehensive treatment planning and the delivery of exceptional customer service. He is the author of the book Treating People Not Patients and editor of the multi-language textbook Implant Site Development. He serves on the editorial boards of numerous journals, including the Compendium of Continuing Education, the Journal of Cosmetic Dentistry, Inside Dentistry, Dentistry Today, and also writes and publishes numerous papers in peer-reviewed journals.
Dr. Sonick is a diplomate of the American Board of Periodontology, a diplomate of the International Congress of Oral Implantology, a fellow of the International Team for Implantology, a fellow of the International Society of Periodontal Plastic Surgeons, and an Eagle Scout. His mission is to improve the quality of patients lives as well as the lives of everyone he meets.
Let's change the culture of healthcare together!
In the course, Treating People Not Patients, Dr. Mike Sonick gives us the framework for growing a practice based on providing great service to patients. Dr. Mike will show you how an emphasis on hospitality, combined with a patient-centric experience, will help you connect with and serve your patients.
Join
"I hope this book will provide you with the ability to link your clinical excellence and consider ways to incorporate that excellence into providing memorable and long-lasting relationships. This book has become a must-read at the Kois Center."
John C. Kois, DMD MSD
The Kois Center, Founder and Director
"Dr. Mike Sonick's Treating People Not Patients is a welcomed, comprehensive treatise on creating an environment of trust, respect, and healing which is an invaluable read for any physician."
John C. Kois, DMD MSD
Chief of Cardiology, Bridgeport Hospital
Director of Joel E Smilow Heart Institute
"Dr. Sonick has captured the bellwether of success in administering clinical practice. Through his vast experience, his learnings are shared through anecdotes, personal reflection, and strategic communication skills necessary to engage the binding trust that creates subjective value for our patients."
Robert A. Faiella, D.M.D., M.M.Sc., M.B.A
Past-President, American Dental Association
"Besides having great surgical capabilities Michael has always been a warm and passionate human being. It should always remind us that we are not just doing procedures, but we are treating people. Too many times we forget that and Michael's book is a perfect reminder that we should always remember that people come first procedures just help them."
Dr. Dennis Tarnow
Clinical Professor of Periodontology and
Director of Implant Education
"I've tried to articulate Dr. Sonick's philosophy to a number of people . . . but never in a fully thought-out way. We must not forget that healing involves more than a surgical procedure or taking a pill, it involves a human relationship. This book is a timely reminder to pause and realize that there is a person on the other side of our procedures."
Scott W. Wolfe, MD
Chief Emeritus Upper Extremity Surgery
Hospital for Special Surgery, New York
"It is rare to hear a master surgeon detail so meticulously his philosophy of providing human-centered patient care. If you practice medicine, dentistry or are involved in any aspect of customer service this book is an essential read."
Gino Wickman
Best-selling author of Traction and The EOS Life
"Even the most experienced practitioner cannot truly be a healer without a personal connection to his or her patient. Michael teaches us that this connection begins even before the medical encounter and extends until well after it is over. A must for anyone who cares for patients in any capacity."
Mark Lachs, MD
Professor of Medicine, Weill Cornell Medicine
Director of Geriatric Medicine, New York Presbyterian Health Care
"Dr. Sonick's compassion and clarity as a leader, doctor, and mentor are evidently expressed in his newest book. If you wish to emulate one of the best, I urge you to read this book."
Bill Raveis
Real Estate Entrepreneur
The book is now available!


Treating People Not Patients is finally available on Amazon!
Go online and get your copy; available as hard cover, paper back, kindle and audiobook.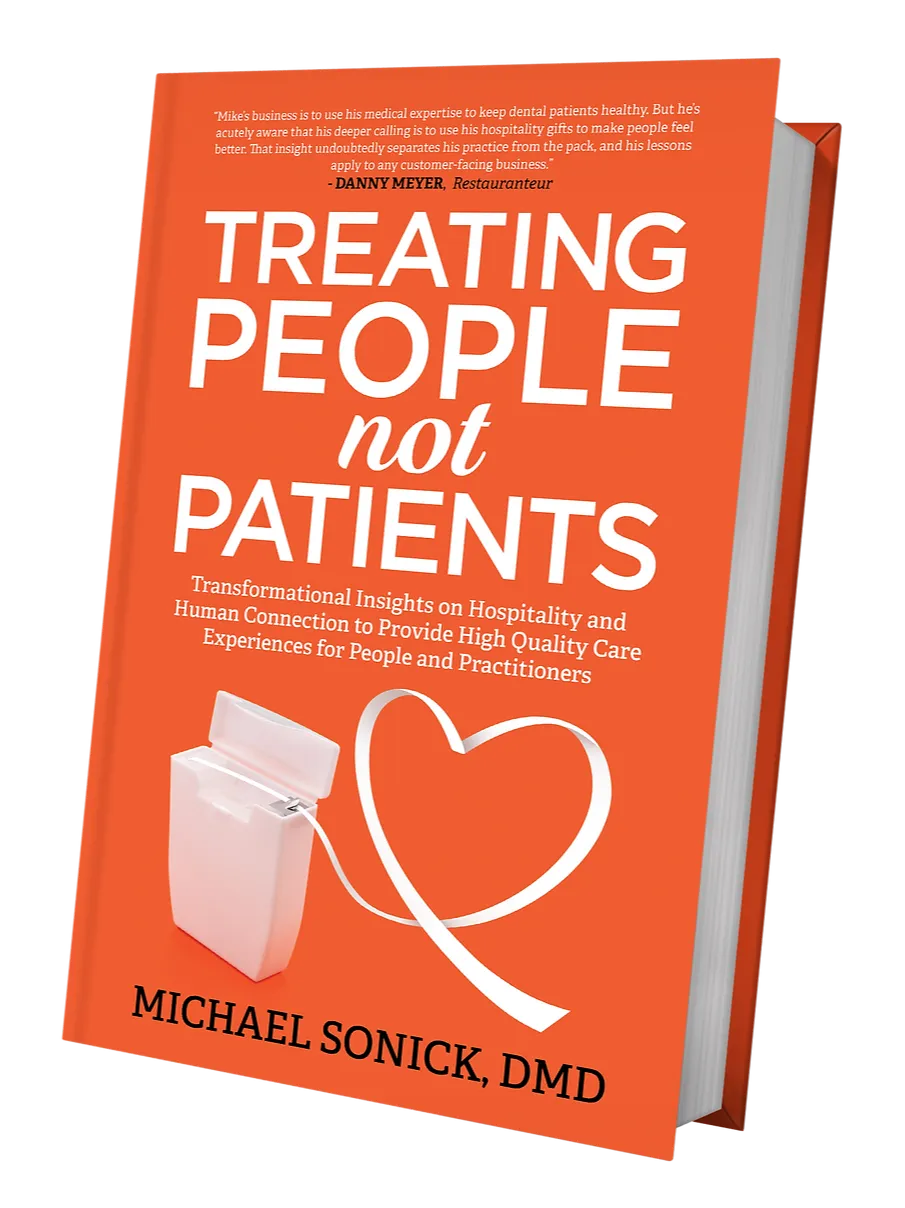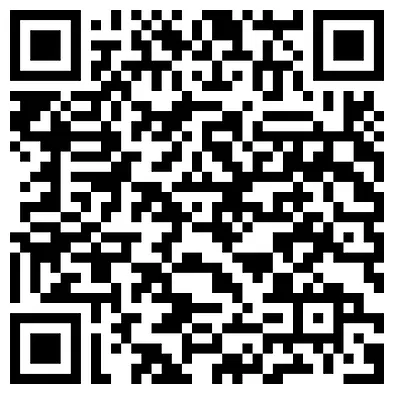 First chapter is on us

Listen the first chapter of the book for FREE
Scan the QR or click here to get access.
For any inquiries, please contact us
using the form below
1047 Old Post Road
Fairfield CT 06824